Submit an abstract to ETOP 2019
Share with other professionnals in the field and shed light on your research in education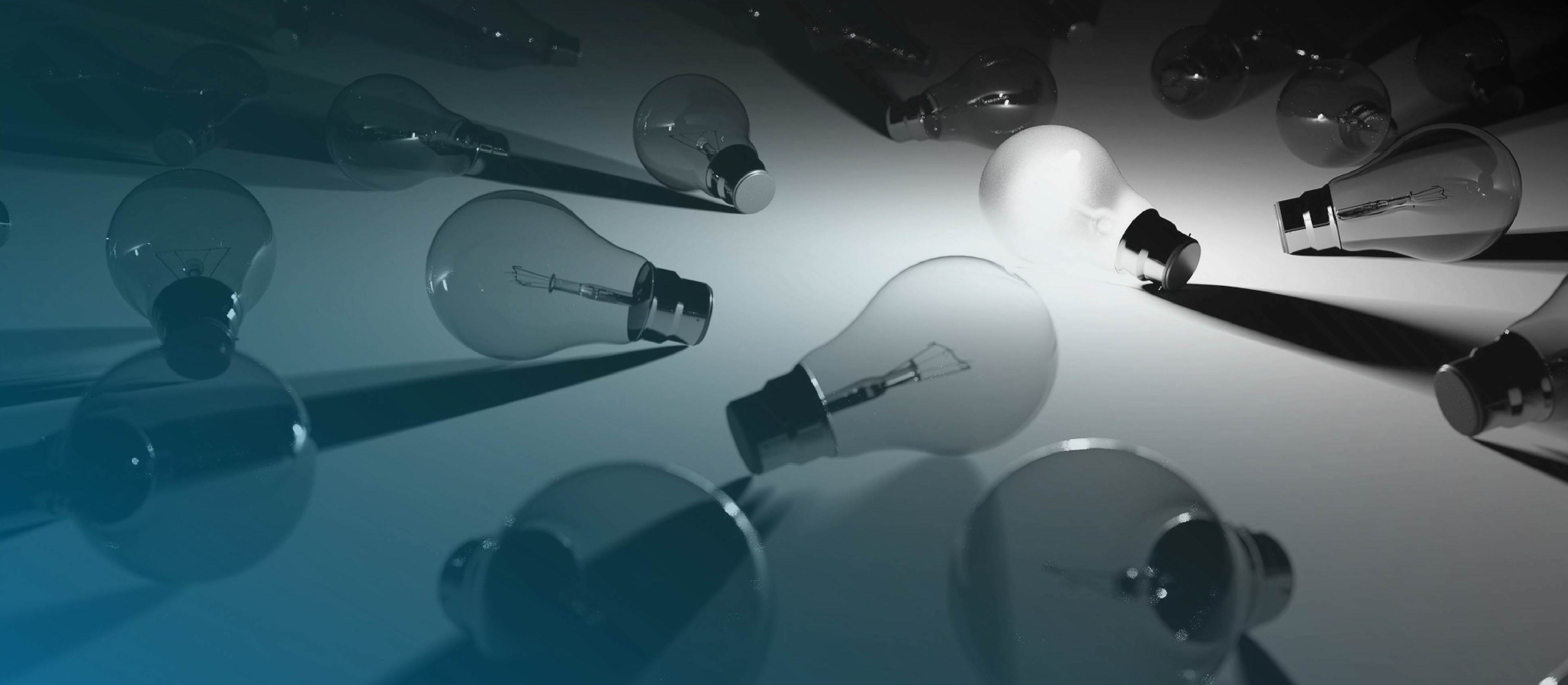 Present your work at Education and Training in Optics and Photonics (ETOP) and join the optics and photonics education community. With a wide-range of topics, ETOP is a great place to present, learn and network. We hope to see you in Québec City for ETOP 2019.
Please submit a 250-word text abstract for technical review purposes that is suitable for publication.
We use SPIE system for abstract and manuscript submissions. Prospective authors should use their existing SPIE account or create an account to submit an abstract for ETOP.
Submission is now closed


Submit to Photonics North too!
Photonics North and ETOP will be colocated in 2019. Photonics North is the leading conference in the field in Canada. The conference welcomes submissions on the following topics:
Biophotonics
Green photonics, energy, and related technologies
High Power Laser Technology, Ultrafast Optics and Applications
Light-matter Interactions at the quantum limit: atoms, molecules and photons
Nonlinear Optics, Nanophotonics and Plasmonics
Optical and Quantum Communications
Photonic materials
Photonic theory design and simulations