Venue and accomodation
Discover the venue and take advantage of accomodation options at advantageous rates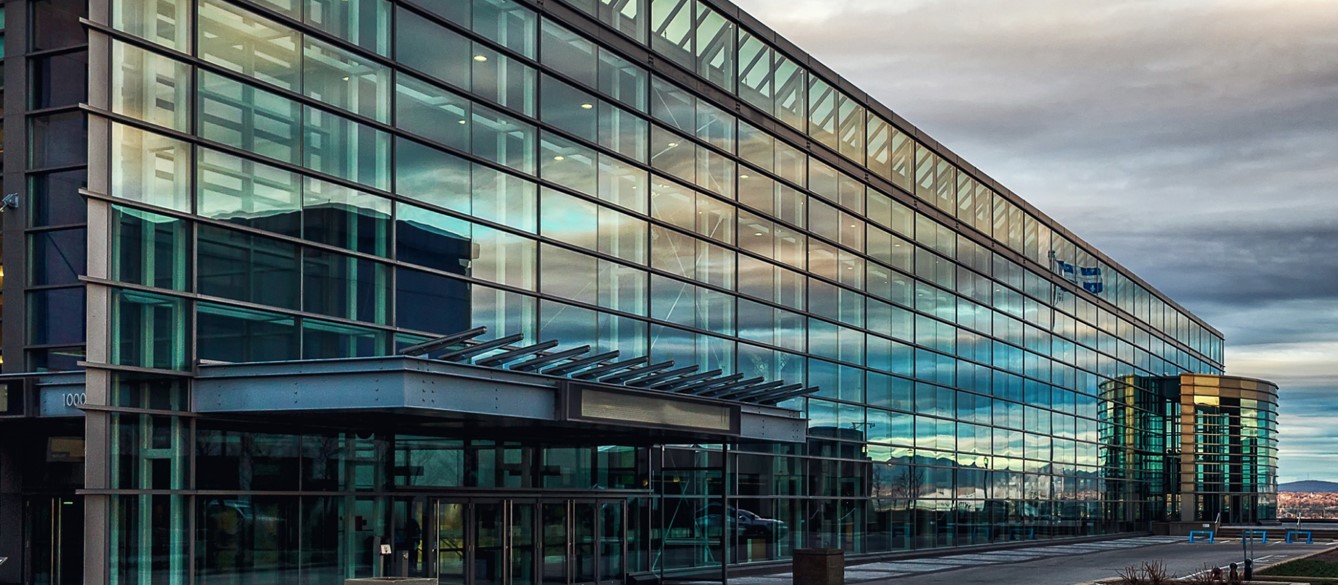 The venue - Centre des Congrès de Québec
1000 Boulevard René-Lévesque Est
Québec City QC G1R 5T8
T: +1-888-679-4000 (toll free)
F: +1-418-644-6455
The Québec City Convention Centre in the heart of Québec's historic capital is a unique Canadian destination for conventions, expositions, and meetings of all kinds. Built on a human scale, this safe, comfortable, people-friendly facility is designed and configured to make any event a success. Our experienced events team goes the extra mile to offer the very best service, and Convention Centre staff provide a warm welcome at every turn. Food and beverage services are creative, customized, and inspired by some of the finest restaurants in the city. The highly functional—and multifunctional—facilities come with free, wall-to-wall wireless Internet at all times. When you hold your event at the Québec City Convention Centre, you're guaranteed an experience that's anything but conventional!
Accomodation
The best way to receive exclusive discounted hotel rates negociated by ETOP 2019 is to book your accomodation through the current system. Our low rates can not be obtained on the Internet or by calling the hotels directly.
Don't be fooled !
Many Housing Companies will pretend to be ETOP 2019 vendors or promise you discounted hotel reservation rates. Don't be fooled. These vendors are not ETOP 2019 approved nor vetted by Management. Booking with these vendors do not guarantee you the ETOP 2019 Customer Services when reservation issues arise. We strongly encourage you and your colleagues to reserve your hotel rooms through ETOP 2019 website. ETOP 2019 cannot guarantee room rates or availability by any other company or representative. While other hotel resellers may contact you offering housing options, they are not endorsed by or affiliated with the event and entering into financial agreements with such companies may have costly consequences.
Palace Royal
2 min. walk (200 m)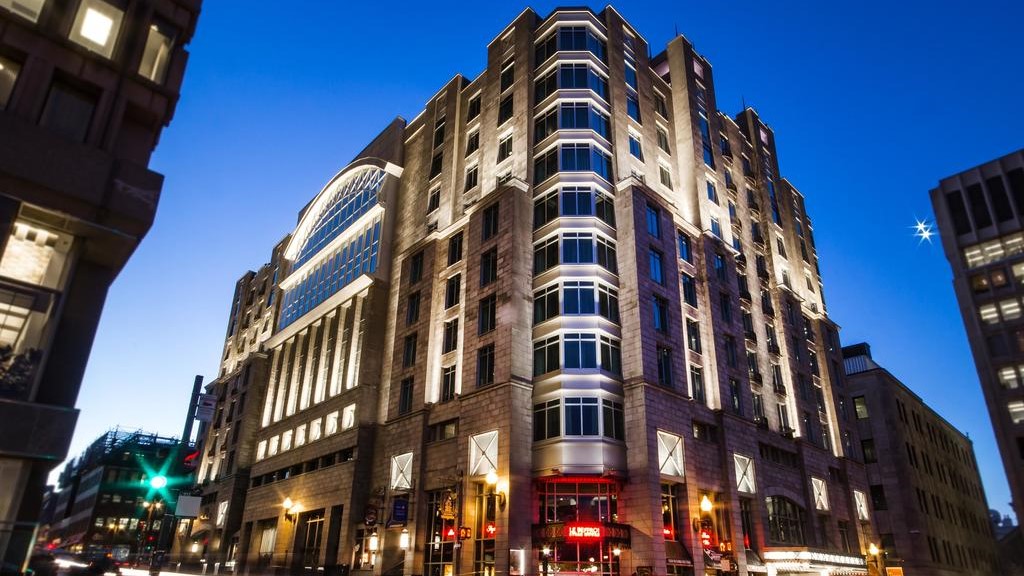 In the heart of downtown Quebec City, at a 150-metre distance from the city's historic district and fortifications, stands Hotel Palace Royal. Since it is located just a few steps away from the Quebec City Convention Centre, Parliament and Parliament Hill, and major summer and winter festivities, it's no surprise that Hotel Palace Royal is sought-after by both vacationers and business travellers.
Campus housing
15 min. ride with Metrobus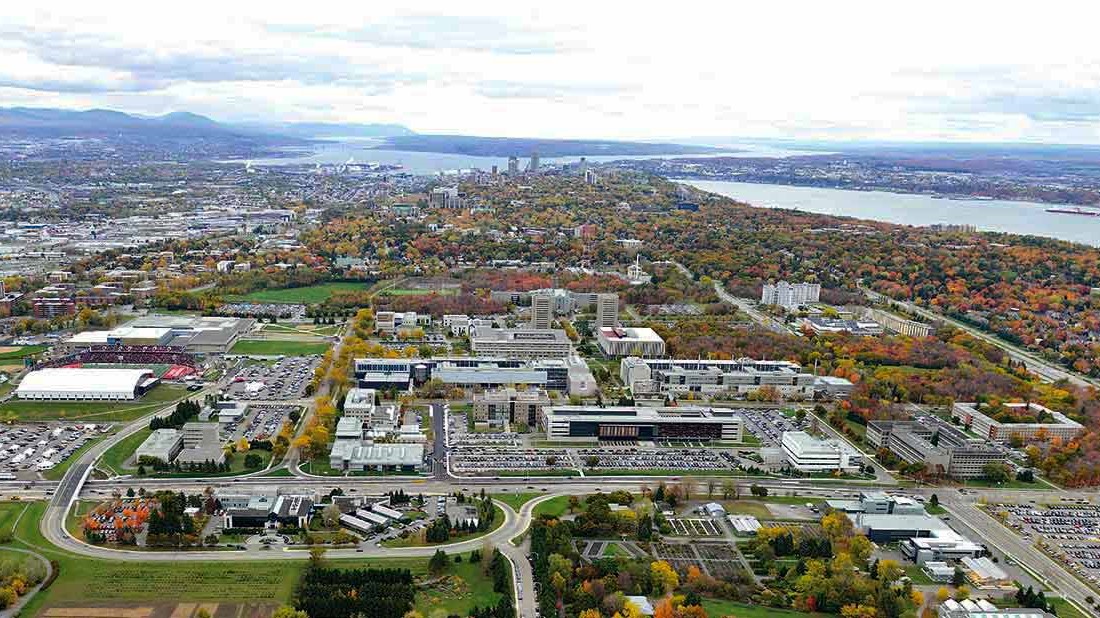 *Breakfast included* Located on the Université Laval campus, the oldest francophone university in North America, the housing services offer affordable accommodation only five kilometers away from the venue. A number of affordable, customized packages are available and the city bus (Metrobus 800 or 801) will get you at the venue in only fifteen minutes.
We invite you to use the following form and select the proper event in the scrolling list at the end (PN 2019 / ETOP 2019 #297178).